the Staufer family origin
Wäscherschloss Castle
Wäscherschloss Castle
Corona virus COVID-19
GRADUAL OPENING OF OUR MONUMENTS
Most of our historical monuments will begin opening their gates again on May 12. However, some will remain closed for the time being based on applicable Corona directives. After all, each structure presents a unique situation.
GRADUAL OPENING OF OUR MONUMENTS
MONUMENTS REMAINING CLOSED
OVERALL INFORMATION
Explore the past centuries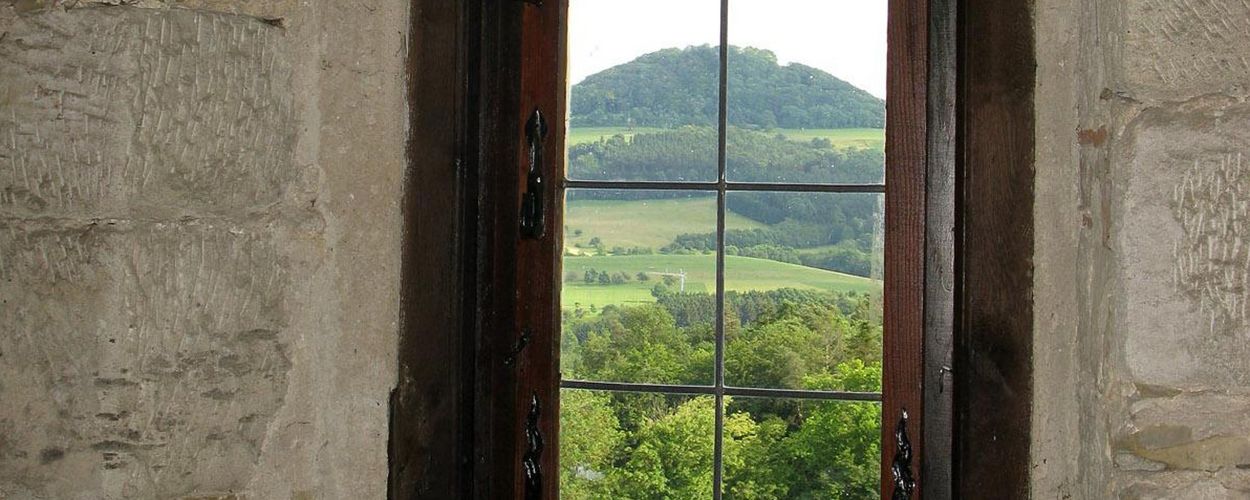 The site has survived the centuries since the Middle Ages in outstanding condition and is a prime example of a Staufer residence. Wäscherschloss Castle (Burg Wäscherschloss) was originally the outer fortification of Büren Castle, whose inhabitants later named themselves after Hohenstaufen hill: this is the birthplace of the famous dynasty.